Contents
---
RARM Controller. Remote Control the RARM is important. Since IR control was demonstrated before the March Break a custom built controller would be ideal.
Tasks.
Design and implement a controller prototype an Arduino, Sparkfun components (switches, joystick, breakout board) together with a board-mounted IR transmitter and power supply (9V? 4-AAs? 2-3.7V rechargeable LiPos?)
With approximate dimensions determined from the protoype, use the ViaCAD software to design a 3D controller which we will have manufactured if successful.
---
RARM Laser Cut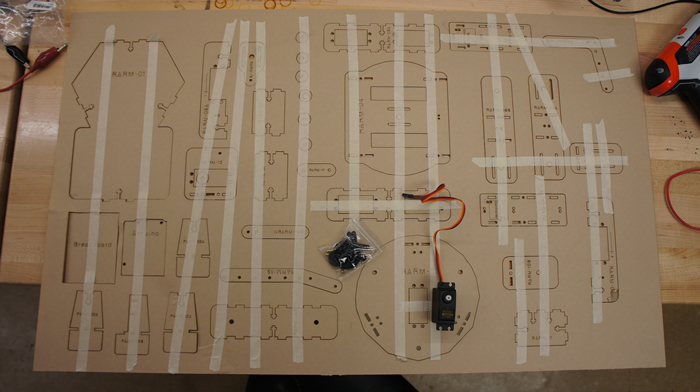 ---
Hextronix HX5010 Servo Motor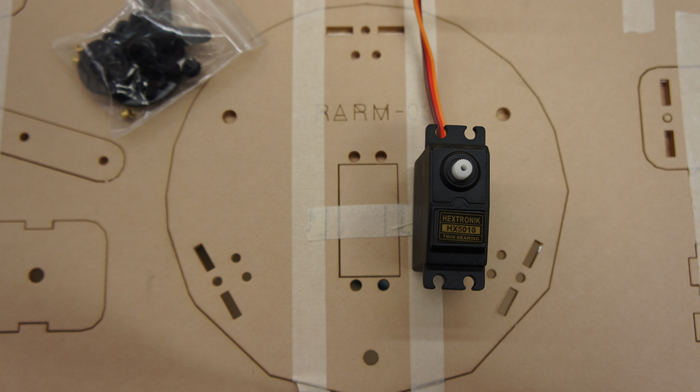 ---
Controller Details
---
ViaCAD Video Tutorials (P. Elia)